FrenchBulldogs
Currently 1,839 validated Scam Reports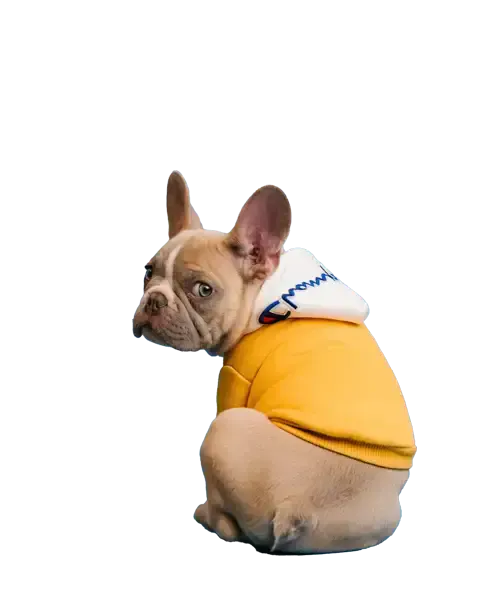 Online French Bulldog puppy scams
You've done your research and know what breed you're looking for. You might have even fallen in love with a particular French Bulldog puppy, but how can you make sure you protect yourself when buying a puppy?
We've put together an easy puppy buyer's guide to protecting yourself from French Bulldog puppy scams. Including easy-to-follow tips and warning signs to watch out for.
How to protect yourself from French Bulldog scams when buying a puppy
While PetScams.com does as much as we can to list all French Bulldog puppy websites, some may still slip through.
To help us stop French Bulldog scammers, follow the simple steps below when contacting a puppy seller.
Tips to avoid scammers when you buy a French Bulldog puppy
Visit your puppy wherever possible! Most pet scammers will not want you to visit a physical address, so making sure you see a puppy in the flesh goes a long way toward combating them. This way you'll have a physical address, be able to confirm the puppy exists, and see the seller's environment to make sure it looks good.
If you can't visit, ask for a video call. If you're buying a puppy across the country and aren't able to visit, then always ask for a video call. When you're on the video call ask to see the environment. It's also worth asking to see proof of documentation.
Try to always make payments in person. This helps you protect yourself because it means you're able to collect more information on both the dog and the seller before parting with money. You shouldn't be sending money online without ever having met your puppy or seller in real life. Even if you're going to be doing a bank transfer.
Trust your instinct. If something feels off, then listen to your gut. Puppy breeders who are licensed will gladly answer any questions and provide proof of their status. If you feel like a seller is avoiding discussing a topic or is trying not to provide proof that you've asked for, then trust your instinct.
Do your research and never impulse buy. Always do your research when rehoming, adopting, or buying a puppy. This goes beyond protecting yourself from pet scammers and helps make sure that you know how to care for a puppy. However, knowing the regulations for selling a puppy can also give you plenty of ammunition for checking that a French Bulldog puppy seller is legit.