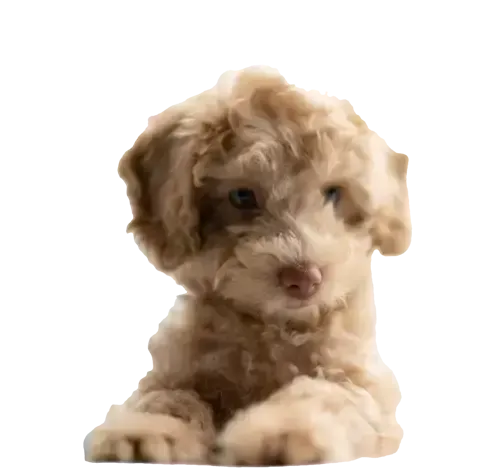 Online CavaPoo puppy scams [year]
To safeguard yourself from CavaPoo puppy scams, there are several precautions you should take when buying a puppy. Firstly, if possible, visit the puppy in person to confirm its existence and view the seller's environment. If you cannot do this, request a video call and ask to see the puppies mother and the environment.
Be cautious of sellers requesting large deposits, and always request to see photographs of the puppies with their mother. To protect yourself, make payments in person and ask plenty of questions. Ensure you receive all necessary paperwork and receipts for any payments made. Trust your instincts, and request identification from your seller to verify their legitimacy.
Lastly, always conduct research and never make an impulse buy when buying a puppy. By following these easy tips, you can protect yourself from becoming a victim of an online CavaPoo puppy scam.